Message from the President
Attuned to the changing needs of our customers and the challenges faced by society, we will continue to offer new solutions for sustainable transportation and logistics.
At Hino Motors, our corporate mission is "To make the world a better place to live by helping people and goods get where they need to go—safely, economically and with environmental responsibility—while focusing on sustainable development". From this starting point, we have been bringing good value through our trucks and buses to customers and society since our establishment in 1942.
In recent years, the circumstances around the transportation and logistics industry have undergone major changes. Our customers' business are facing changes such as the growth of e-commerce, and at the same time, social challenges like global warming, major traffic accidents, and labor shortages represented by a shortage of truck and bus drivers, are increasingly serious and complex.
To provide the solutions needed by our customers and society, we are working to create new value by leveraging our accumulated experience and knowledge built up through close relations with our customers. Our businesses of manufacturing, selling and maintaining trucks and buses provide a solid platform for creating that value.
We aim to be a company that remains essential to our customers and society in the future, by providing sustainable next-generation "commercial mobility" utilizing CASE technologies, from solutions that optimize vehicle operation to proposals for new systems for transportation and logistics.
Symbiosis with the environment is an urgent global issue, and all industries are accelerating their efforts with a long-term perspective. Hino Motors is also playing its part to reduce the environmental burden of transportation and logistics. With the aim of realizing carbon neutrality by 2050, we offer a range of solutions beneficial to both individual customers and society as a whole. These include shifting to electrification with battery electric vehicles (BEVs) and fuel cell electric vehicles (FCEVs), as well as reducing environmental impact over the entire vehicle lifecycle.
Moving forward alongside our customers, "Team HINO" will work unitedly as the world undergoes this transformation and face each challenge together with the Toyota Group and like-minded partners.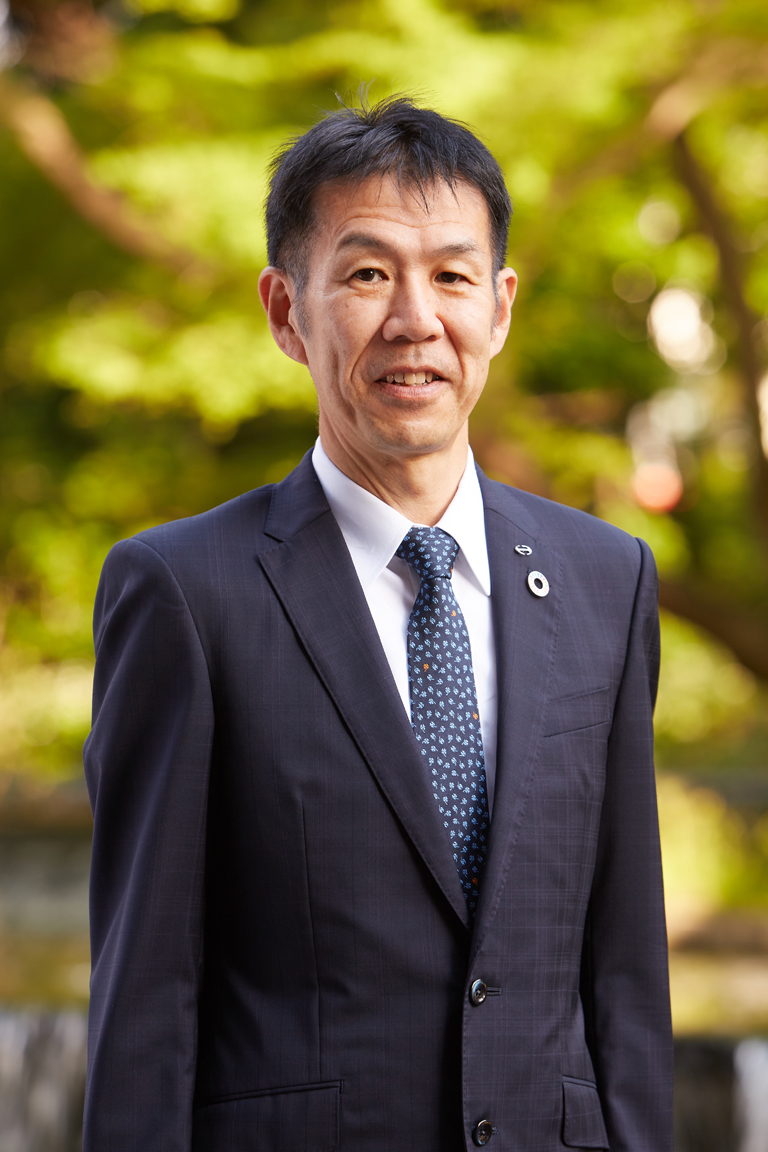 Satoshi Ogiso
President & CEO,
Member of the Board of Directors
Hino Motors, Ltd.